Big Think have been Rangers Charity Foundations design sponsor for over a decade, developing creative campaigns that enable the Foundation to engage with the Club's supporters and spread the word about their work.
In my time at Big Think I worked across various jobs for the charity. These involved social media assets both static & animated, game day assets to promote events on the large screen & pitch side LED's as well as more traditional print jobs for their annual review and custom print props.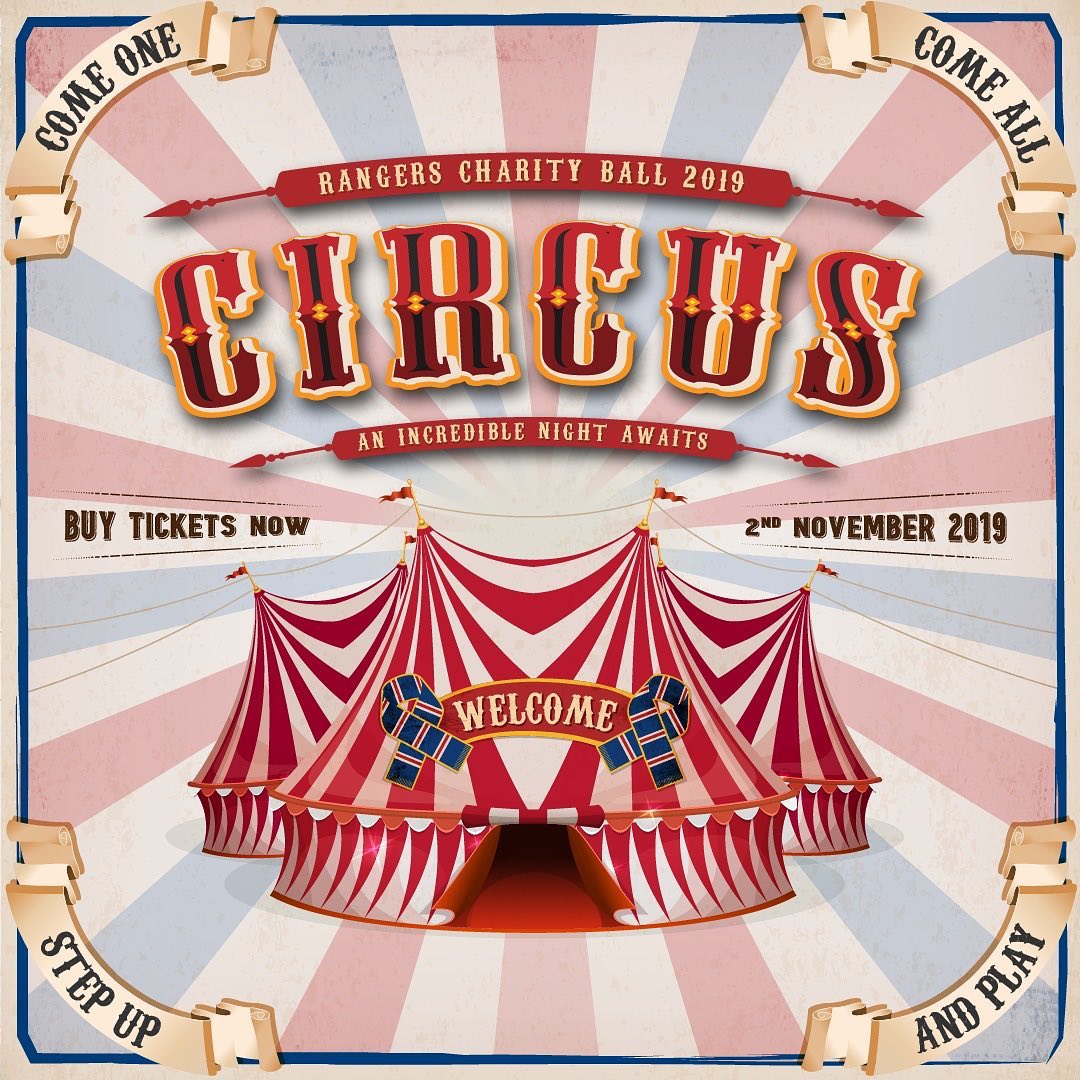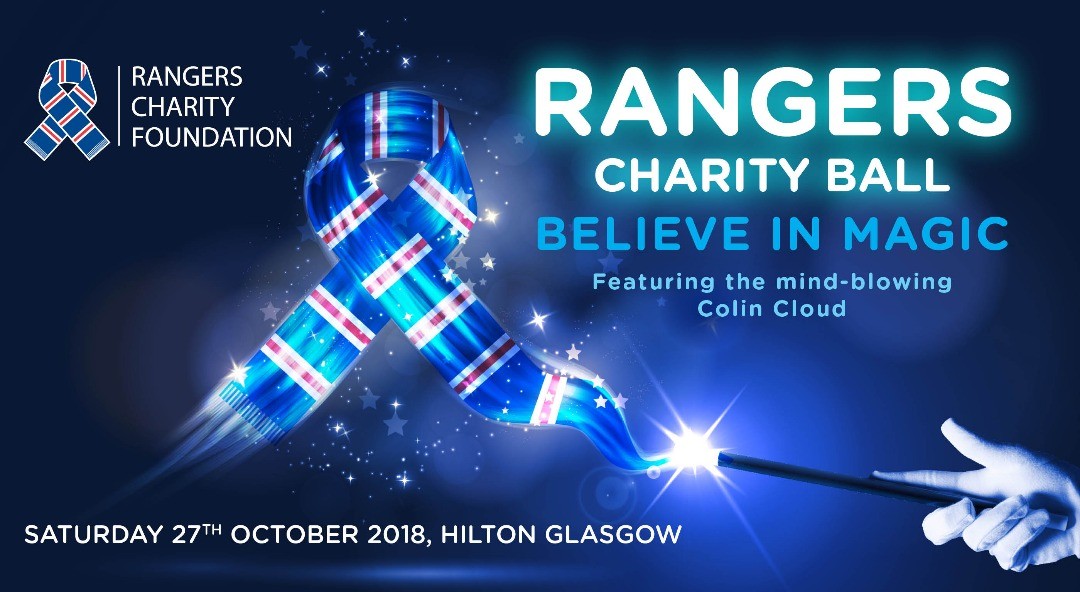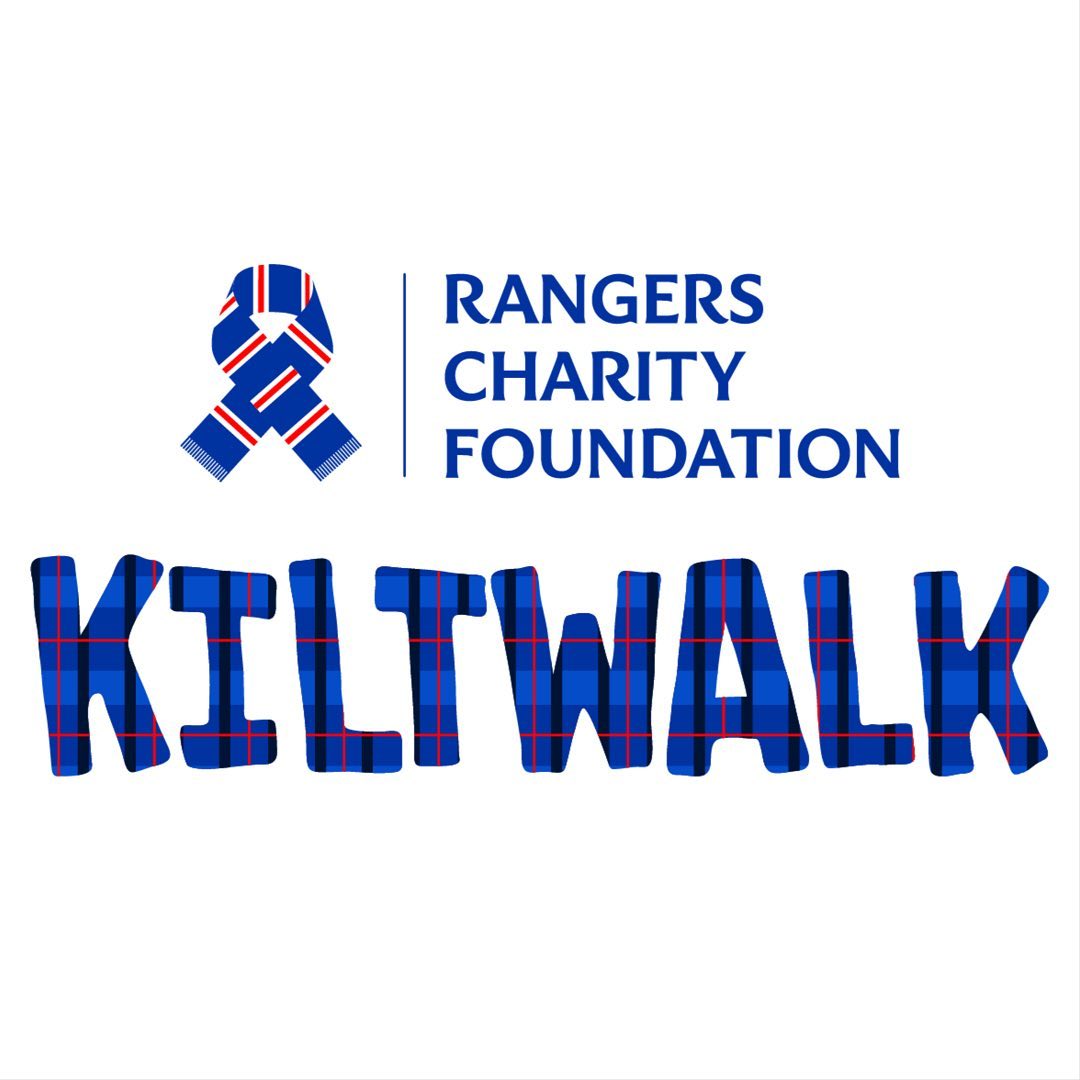 For this particular brief I was tasked with creating a fresh layout for their annual review. It had to be colourful and incorporate the new brand colours, use an array of imagery from recent events and highlight key numbers reached through their fundraising events. Utilising the event imagery as a main focus on each spread, I paired them with call out sections for the key numbers as well as creating a bank of icons to use going forward.