Genre: Personal project  //  Software: Illustrator
The inspiration for this artwork came from a Nike t-shirt I have. The graphic has a floral pattern which is masked behind the word "NIKE". This led me to explore my own process in illustrator with floral illustrations and gradients giving these final results.
These are part one of an experimental series, which I'll be working on in the coming months.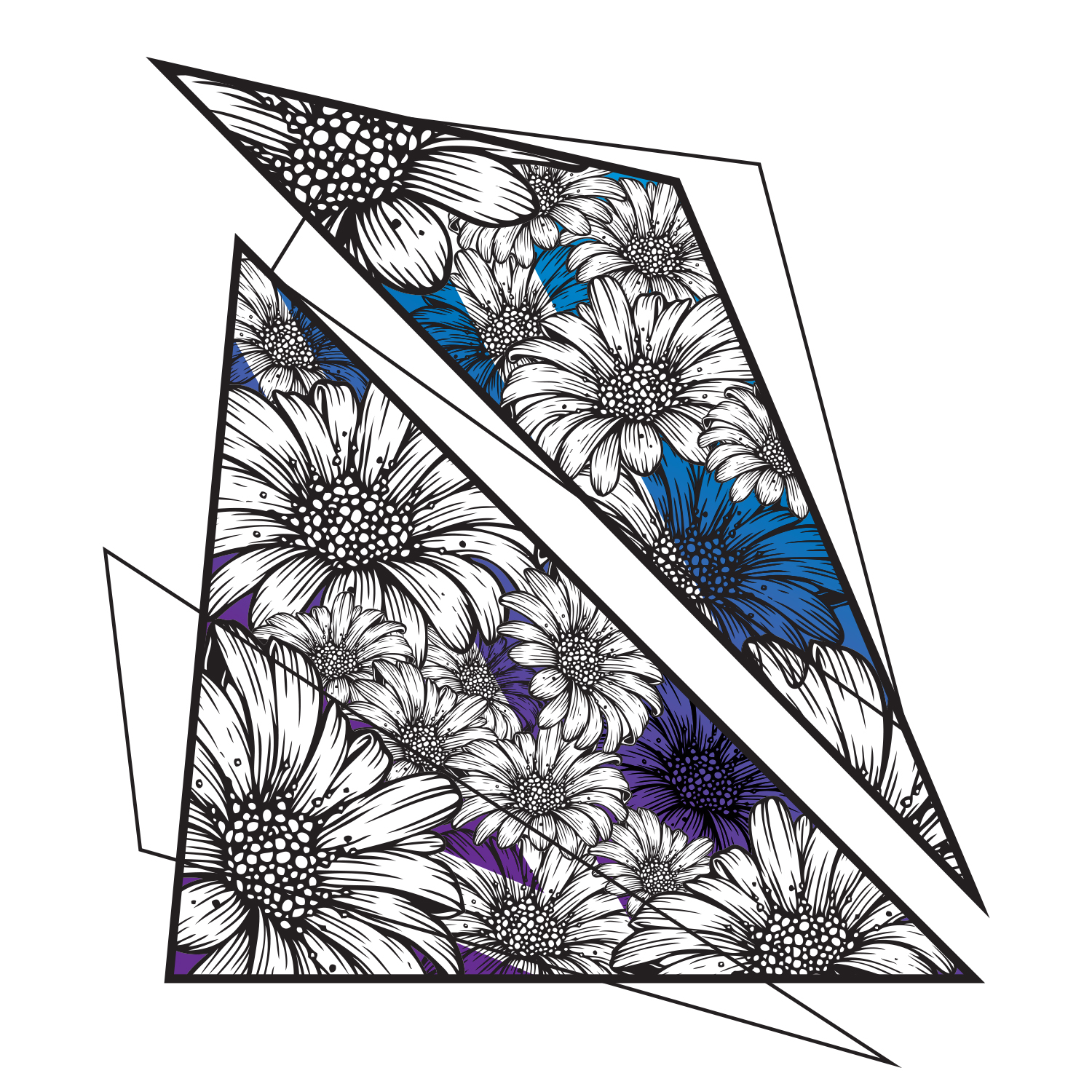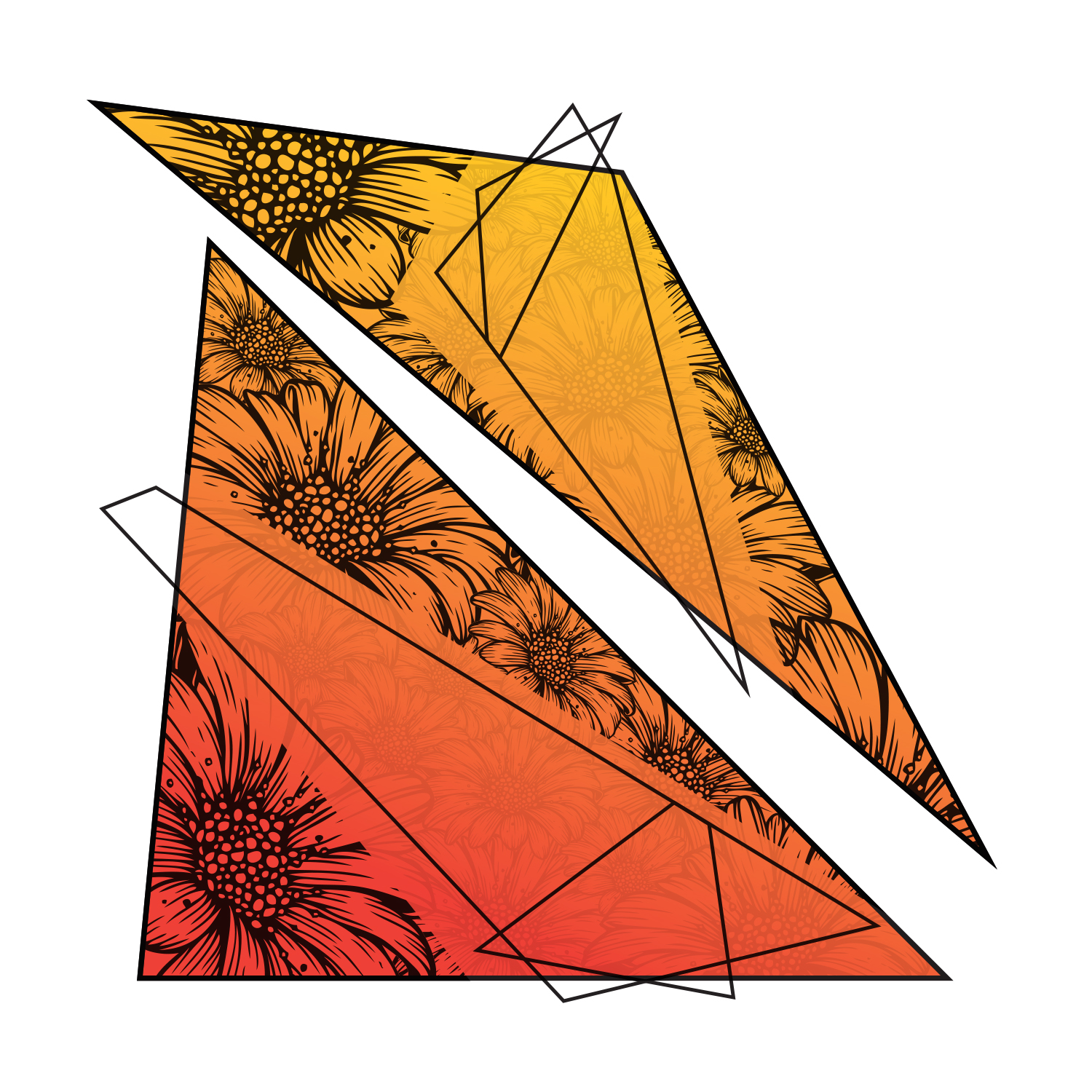 Back to personal projects