My name is Garry, a graphic & digital designer based in Glasgow.
I began my career as a graphic designer and have since embraced the digital side of design, focusing on social media campaigns, email marketing and website layouts. As I progressed, I expanded my skill set to include After Effects and Premiere Pro, allowing me to bring static designs to life. While I'm mostly self-taught, I'm always eager to learn and take on new challenges.
What sets me apart is my focus, punctuality, and attention to detail. I take great pride in my organisational skills, ensuring my work is efficient and streamlined. I have a genuine passion for creating clean and modern artwork, and I continuously strive to improve and develop my skills. Most importantly, I'm a dad to mischievous twin boys, which has taught me the value of balance and adaptability in my life.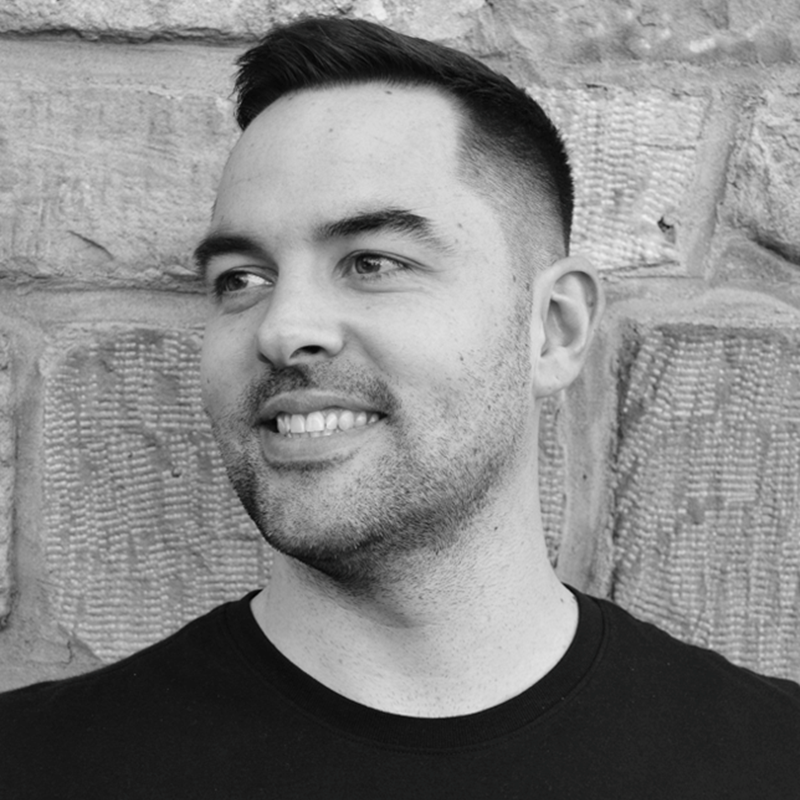 OLIVER Agency
Integrated Designer
October 2020 – Present
Big Think Agency
Designer
February 2018 – August 2020
Lateral Line Creative Services
Designer
July 2016 – April 2018
CO2 Design & 4S Technologies
Graphic Designer
September 2011 – June 2016
University of The West of Scotland
Bachelor of Arts Degree (Hons)
Digital Art
Graduated June 2010
Reid Kerr College

Higher National Diploma

Graphic Design
Graduated October 2006